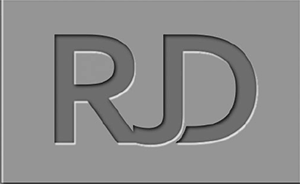 Ryan James Davies
Ryan James is a dynamic entrepreneur and professional photographer, who specialises in fashion, dance, events and landscape photography. Born with a gift Ryan James is the future of photographic art and has already featured works in major Ballet and main stream Fashion Magazines.
Fashion
The art of fashion photography lies between the photographer's eyes. With a natural flair of what looks utterly beautiful Ryan James features some of the most glamorous and professional fashion shots in the industry.
Dance
Capturing Dance in motion can be the one of the most difficult challenges for any photographer. With an extensive portfolio of profound images showing Ballet In Motion, Ryan James encapsulates the mystique and beauty of Ballet.
Life
Creating stunning portrait, family, and wedding day photographs with full print and framing, carefully presented in a luxury box. Detailed and precise product photography to be used on ecommerce websites and brochures.
Skilled in..
Photography - Fashion, Dance, Landscape, Weddings, Portraits. | Fashion - Sourcing, creating and hand crafting high end silk and chiffon garments for men and women.
Contact Us
Get in touch with us for more information about the biggest brand launch of this Century.
Our newsletter
Join our newsletter. Be the first to know when our Website is Live!